New Life Center For Mothers & Children
Glen Rock, Pennsylvania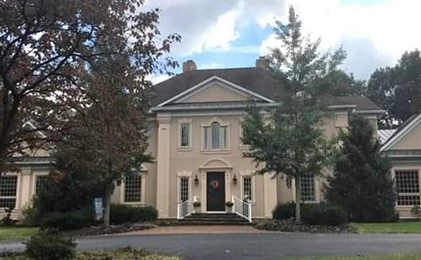 New Life Center For Mothers and Children is a branch of New Life For Girls, Dover. Pa.  providing an all inclusive program at their two locations in Glen Rock, Pa.  Upon meeting the criteria, mothers and their children can directly enter the program, and continue there through to completion.  There is also a transitional living component offered where the women can reside for a period of time after completing the program while they begin to pursue vocational, educational, and other life goals.  You can call 717-235-6295 for more information regarding this location.