Helping Women Find A New Way Of Living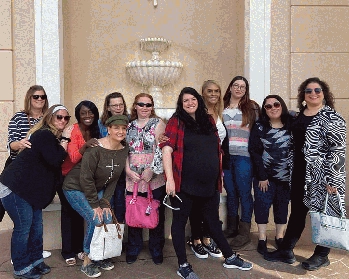 At New Life For Girls, we introduce women ages 18 and up, as well as  mothers and their children to a new way of living. We provide a comprehensive 24 hr. residential program for those who are struggling with life controlling problems such as drug and alcohol addiction, eating disorders, and sexual abuse issues.  In a safe and loving environment lives are changed and transformed.
So no matter what you might be struggling with, whether it be drug addiction, abuse, or other hardships, we can provide Christian caring, support and resources that will help you turn your life around.
Please contact us today to learn more about our programs, our locations , our mission and find out how you can help. We look forward to hearing from you.