About New Life For Girls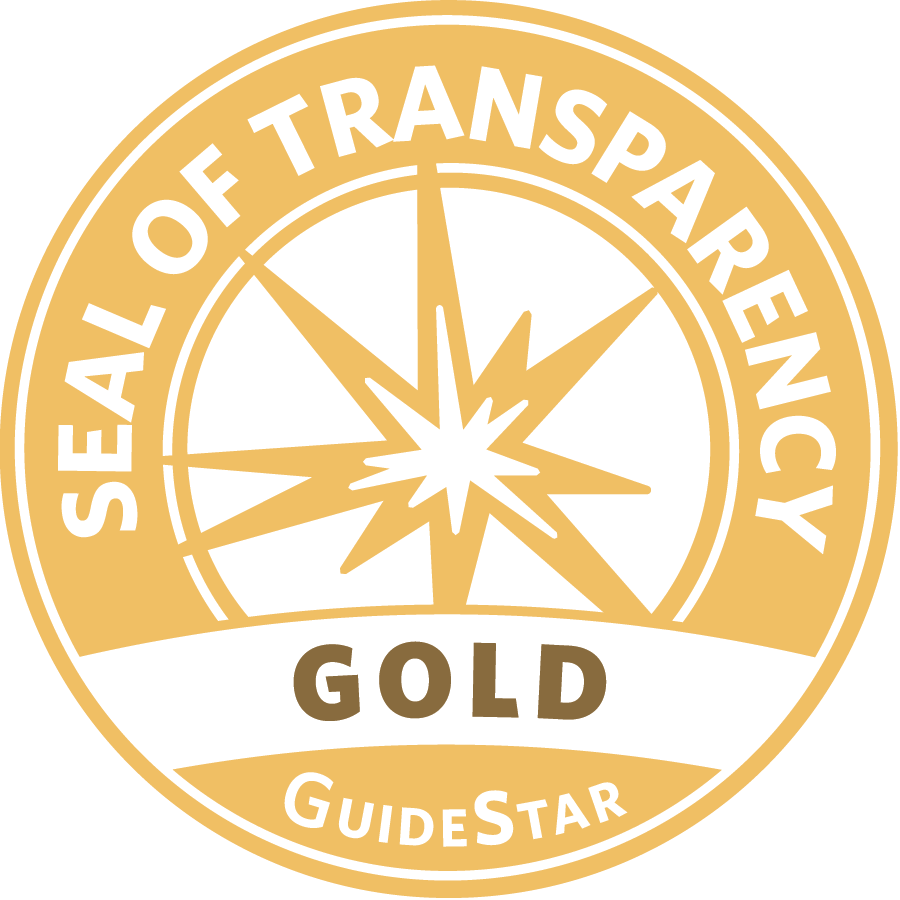 New Life For Girls was founded in 1972 on a 27 acre property in Dover, Pa. with the belief that women who are addicted, physically and emotionally abused, incarcerated, lost and broken should be given the chance to turn their lives around and become whole members of society.  We currently have five introduction centers throughout the United States as well as a women's and children's center in Glen Rock, Pa.  We are blessed to be a program where women 18 and up who are struggling can come and receive a chance at a fresh start in life.
New Life For Girls does not receive government funding, nor do we charge women for their stay except for a minor entrance fee, which is dependent upon their ability to pay.  All funding comes from public donations and contributions.  Rehabilitation in the context of what we do is costly.  A secular program can cost thousands of dollars.  For women who are addicted, or who have been incarcerated, this can be a real deterrent to seeking help.
Our mission is not only to liberate women from the bondages of addiction and other life-controlling issues, but to restore self-worth and train them to successfully re-enter society, ready to give back as the strong and capable women that they truly are.
If you, or someone you know would like more information please call us at 717-266-5614.  One phone call can make the biggest difference in someone's life.  Please don't hesitate to pick up the phone and make that call.